ANY INAPPROPRIATE BEHAVIOR WILL BE REPORTED.
ANY INAPPROPRIATE BEHAVIOR WILL BE REPORTED.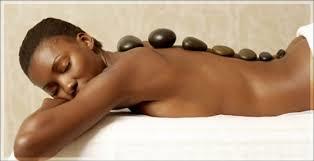 Combining hot stone protocols with a full body massage provides a very healing and effective experience. The hot stone also expands blood vessels, which encourages blood flow throughout the body. The hot stones have a sedative effect that can relieve chronic pain, reduce stress and promote deep relaxation.
Jordanian Dead Sea Mineral Mud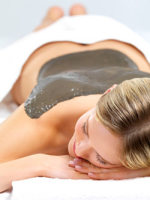 T
he Dead Sea is unique due to its high concentrations of salts and minerals. It is particularly rich in magnesium, sodium, potassium and calcium. Use of Dead Sea mud has been studied in connection with health benefits and healing properties for physical ailments such as skin disorders like Psoriasis, Eczema, Rheumatoid Arthritis & Acne can be controlled by using Dead Sea mud.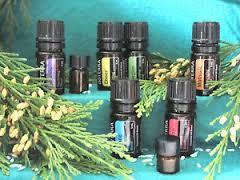 Aromatherapy is the use of essential oils to promote healing and a feeling of well-being and relaxation in the recipient. It can produce an emotional response. The essential oils are extracted from the parts of herbs and plants and contain all the properties of the plants themselves. We only use;
dōTERRA® Essential Oils
Couples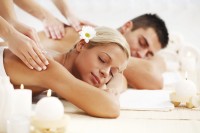 Massage at the same time in the same room. Couples massage is a special, shared experience that encourages two people to bond closer together. Clients may use the session to catch up enjoy their shared experience in comfortable silence. Even when words are not spoken, the experience brings couples closer together.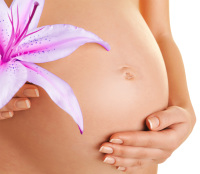 Massage therapy during pregnancy is a wonderful complementary choice for prenatal care. It is a healthy way to reduce stress and promote overall wellness. Massage relieves many of the normal discomforts experienced during pregnancy, such as backaches, stiff neck, leg cramps, headaches and edema (or swelling).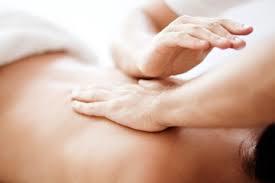 Deep tissue massage therapy is deeper pressure that is beneficial in releasing chronic muscle tension.

The focus is on the

deepest layers of muscle tissue, tendons and fascia (the protective layer surrounding muscles, bones and joints)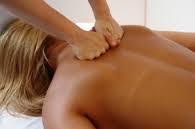 Firm pressure massage, a firmer Swedish Massage, has a different goal. This type of massage aims to create relaxation and increase blood flow to the skin and muscles. In firm pressure massages, the therapist uses longer deep strokes along with percussive movements to relieve pain in the muscles.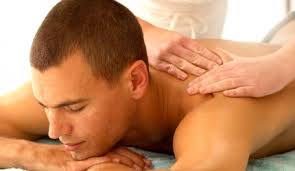 As the best-known type of bodywork performed today, one of the primary goals of the Swedish massage technique is to relax the entire body. This is accomplished by rubbing the muscles with long gliding strokes in the direction of blood returning to the heart.
Cupping therapy is an ancient form of alternative medicine in which a therapist puts special cups on your skin for a few minutes to create suction. It causes blood to flow to that muscle or joint to promote circulation, healing, relaxation and well-being, it also reduces pain, & inflammation.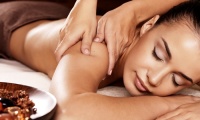 Serotonin and Dopamine are " Happy Chemicals" that are released in your body through massage. Combine that with Aroma Therapy and the result is a feeling of calm relaxation that makes chronic, habitual, acute or short term stress, much easier to overcome. No DEEP pressure here! Stress relief is one of the primary benefits in this massage.
Sea Salt Essential Oil Scrub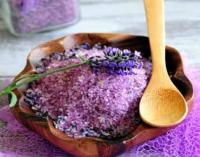 This scrub is generally a blend of sea salt, dōTERRA® Essential Oils, like lemon, lavender, or mint. The therapist rubs the salt scrub gently over your skin. The abrasiveness of the salt removes the dead skin cells, the oils put you in a deep state of relaxation. The result is very soft, moisterized, great smelling skin. As well as a relaxed calm state of mind.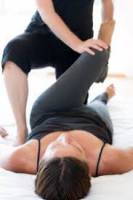 A Functional Assisted Stretch Therapist (FAST) will move your body and limbs into various stretching positions, and you will be guided through a sequence of cued breathing. While you are contracting and relaxing your muscles, your FAST will gently increase the stretch, creating greater flexibility than you might achieve on your own.
ANY INAPPROPRIATE BEHAVIOR WILL BE REPORTED.